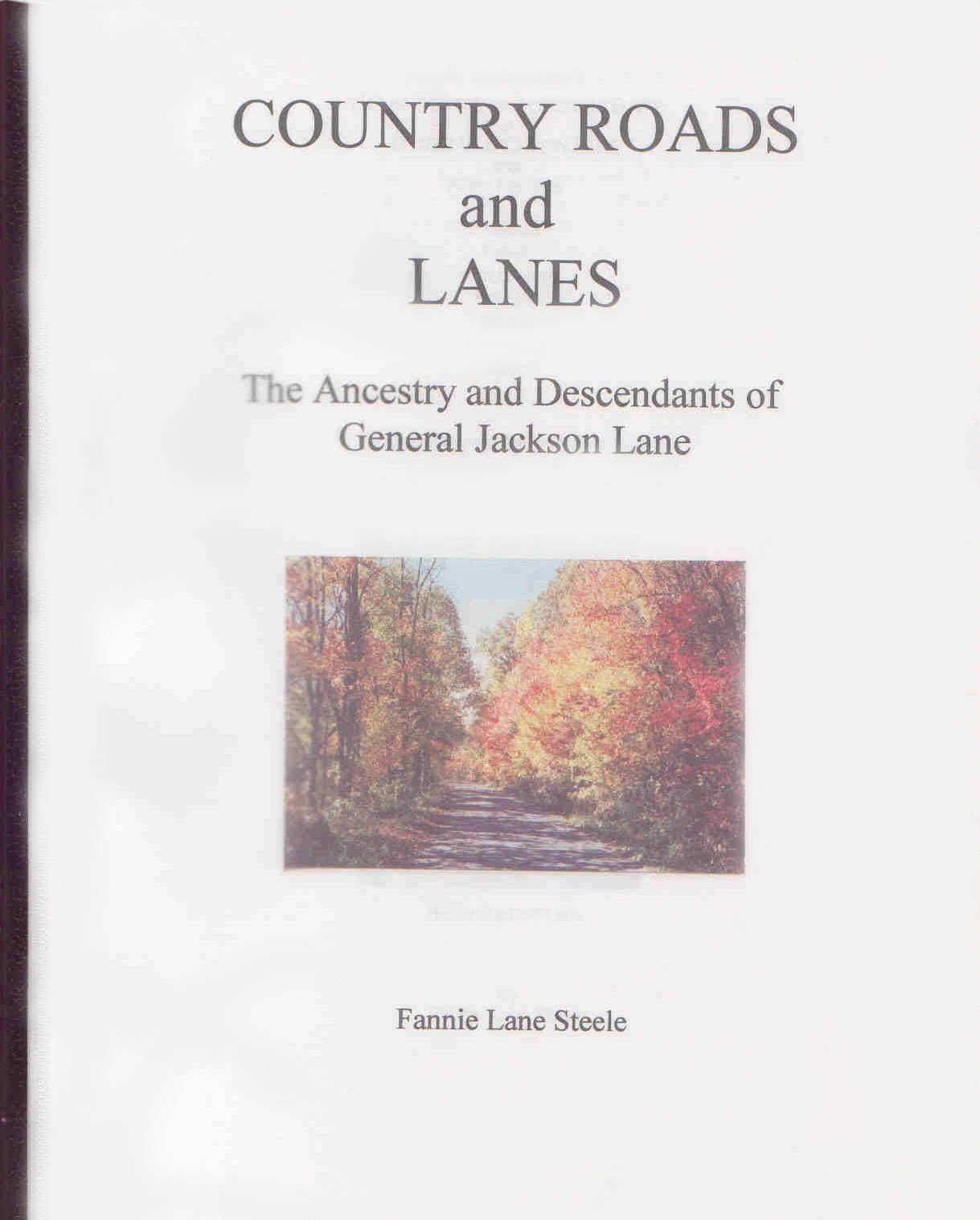 http://bookstore.mecc.edu/home.aspx
This site has been down for a few months due to being hacked.
We are happy to report it is now up and running again.
This site has been up since 1992 and as you can see that most of it is old.
We considered at one time to discontinue it but decided it has too much information, photos and history of Wise County to let it go.
We have had to make a few changes,such as the bookstore which is now at Mountain Empire Community College bookstore.
Our archive books are at the MECC library in the archives.
Our meetings are now held at the library at MECC.